Services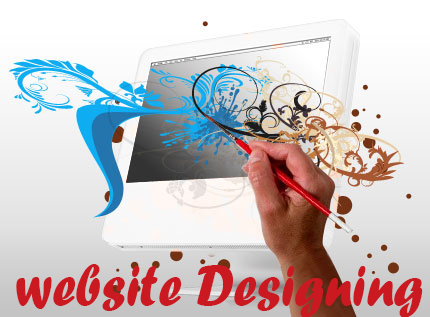 Responsive web design is the key feature of the web development. One web approach is one of the most commonly used web designing technique.Web designers help to create user friendly websites. Responsive website designing is effective for mobile user.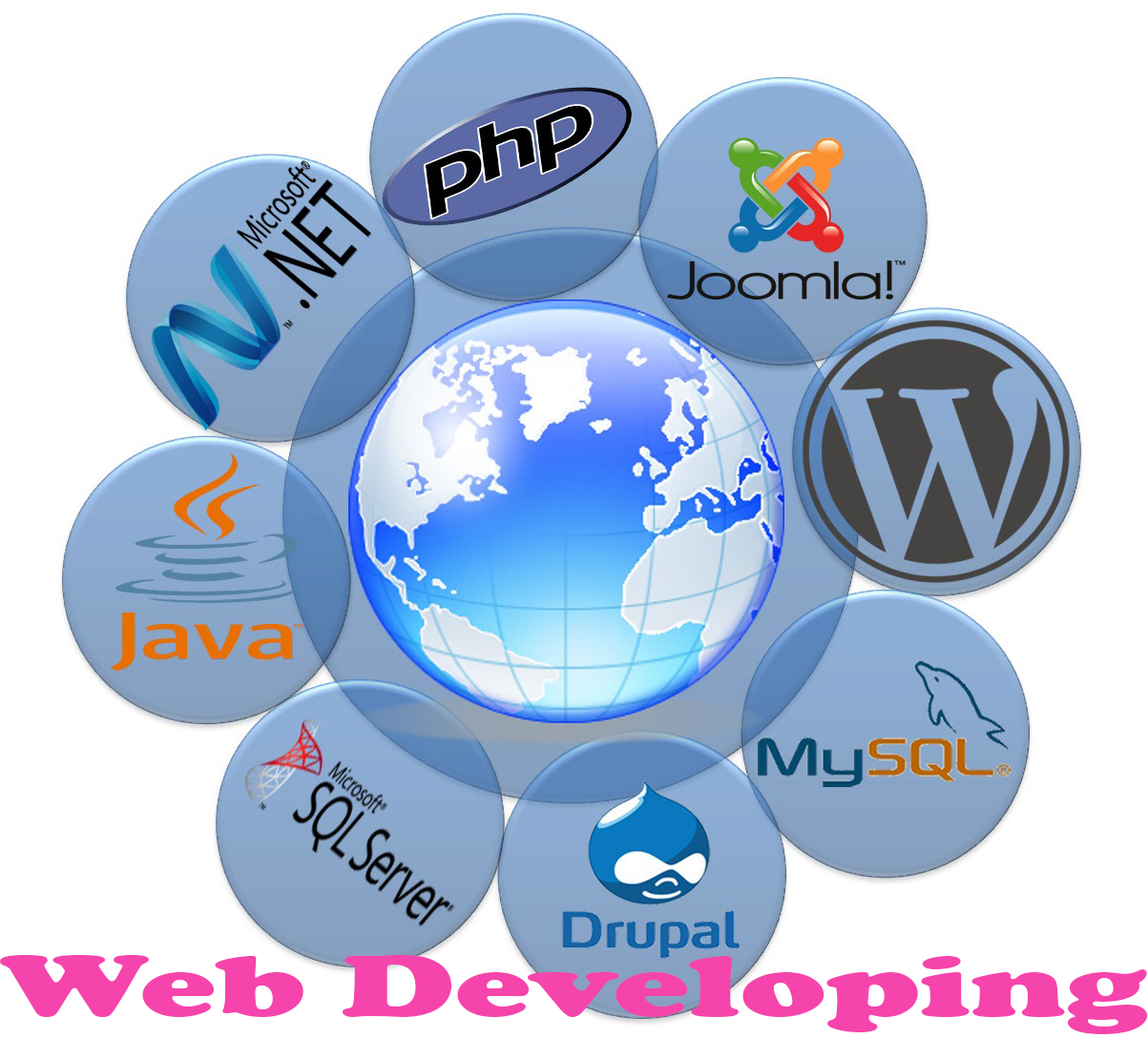 Web development means designing of web pages and websites. With the help of web developer an interactive interface is created for the benefit of the website owner as well as the user.Web development will help the website owner to have better profitability.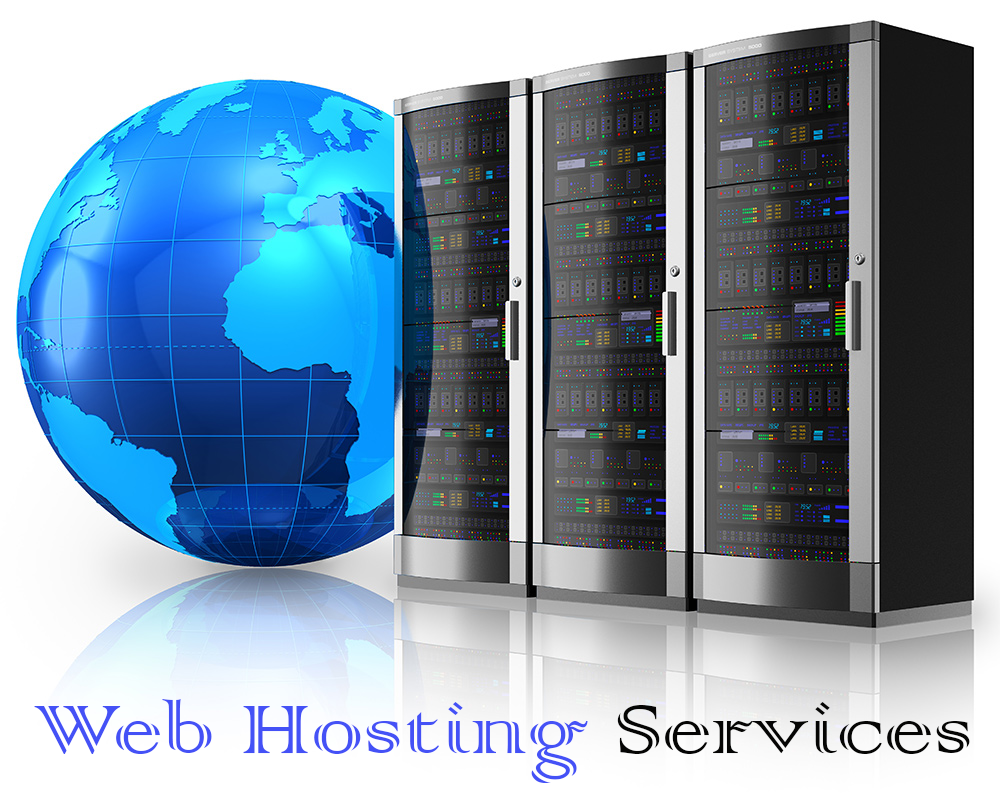 The term, hosting plays a salient role in any kind of work associated with internet and its efficiency. The more conscious you are for hosting, the more you attain from it. And it's our humble endeavours by our sides that you can avail our Low Cost Hosting Servers.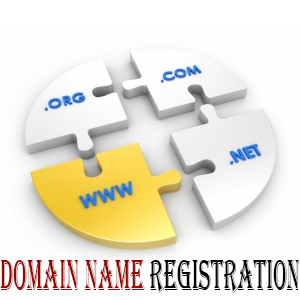 Feel Free with Domain Registration. Domain names for up to 70% less than our Competitors. We provide FREE extras with EVERY domain including Domain Forwarding, DNS Complete Matrimonial Script, Matrimonial PHP Script, Matrimonial Script Source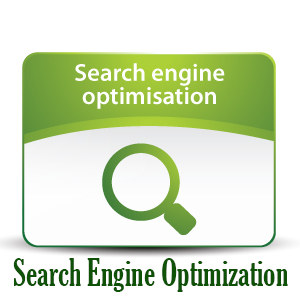 SEO is an initial used for Search engine optimization. SEO or Search engine optimization is a marketing tool that increases the traffic and the popularity of your website among the readers. SEO is an internet marketing tactic that sees into the works of the search engine as how it works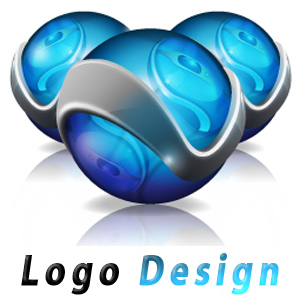 We use an iterative approach for the project management, which breaks down the large projects into the smaller components for simplifying the task. We are committed to provide the full process transparency and high quality products to our customers within the confines of their budget and schedules.